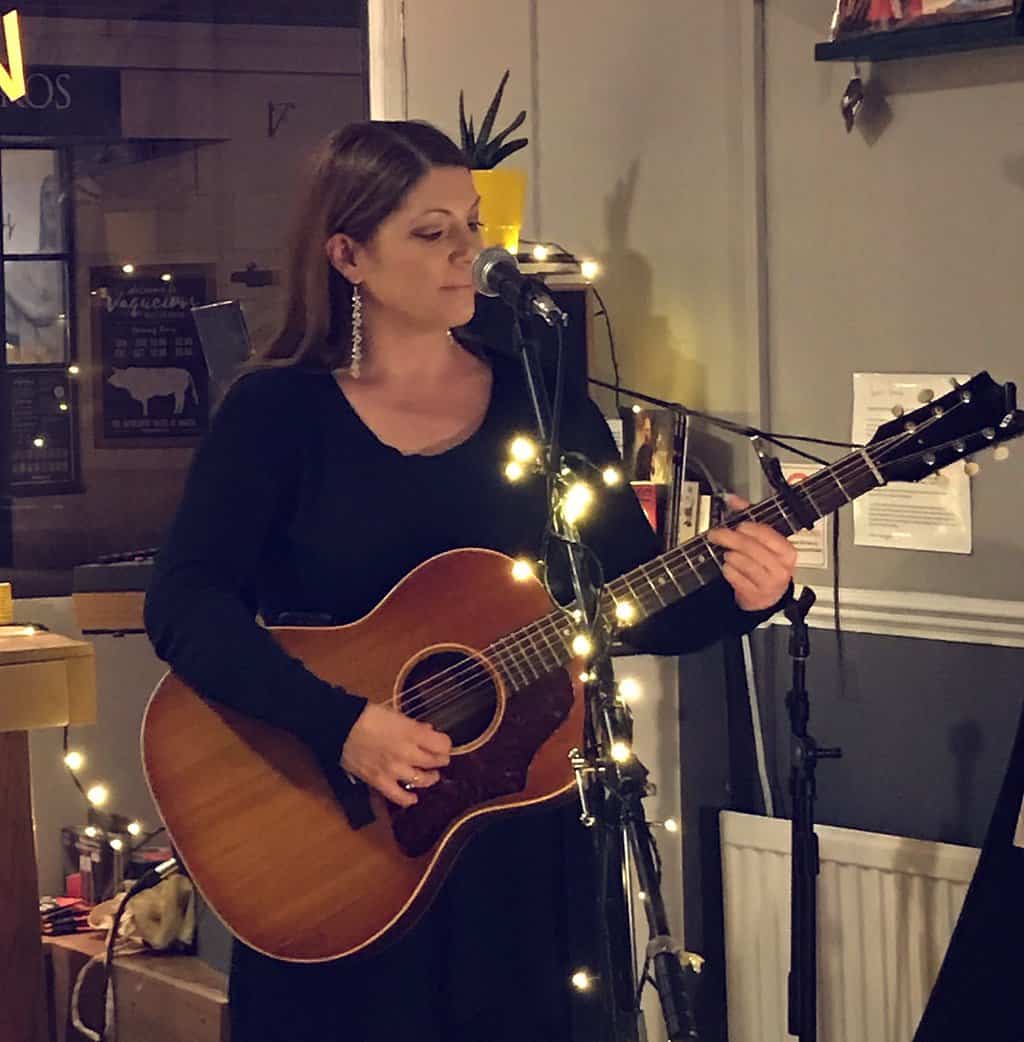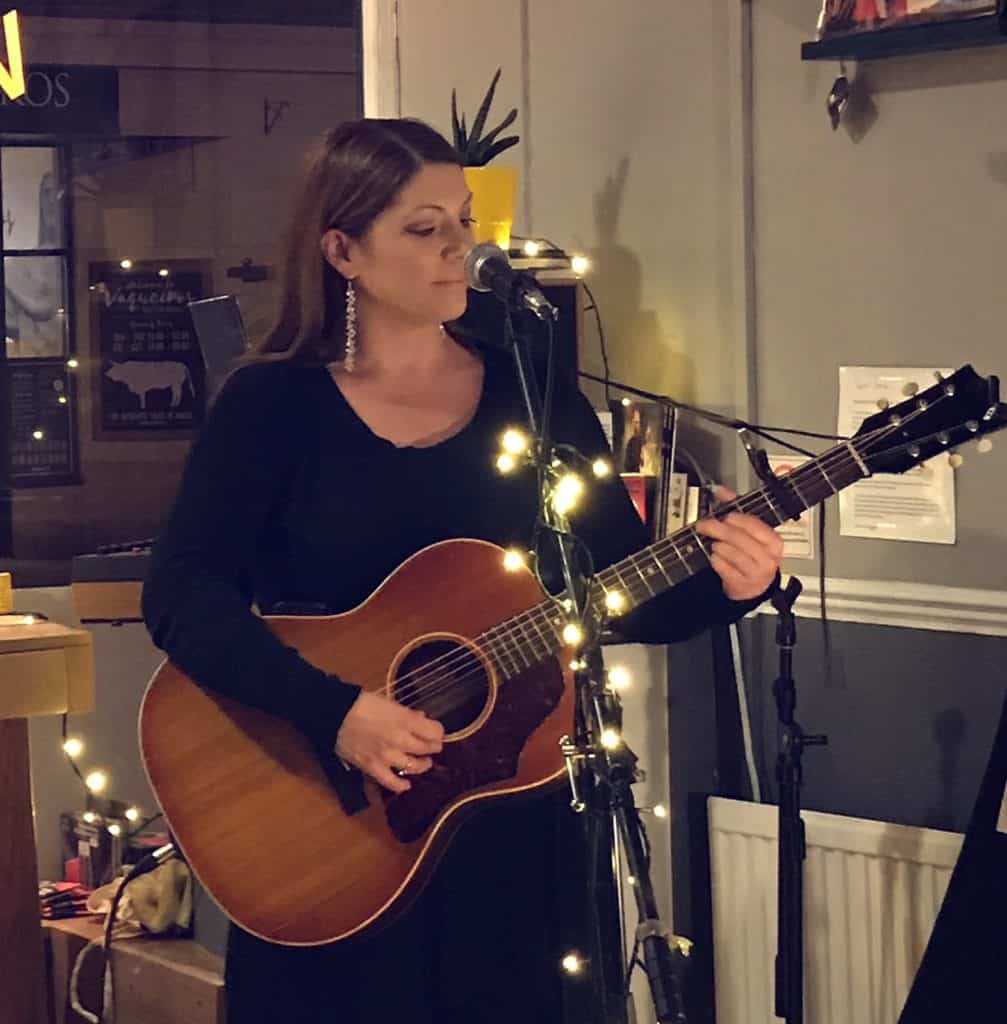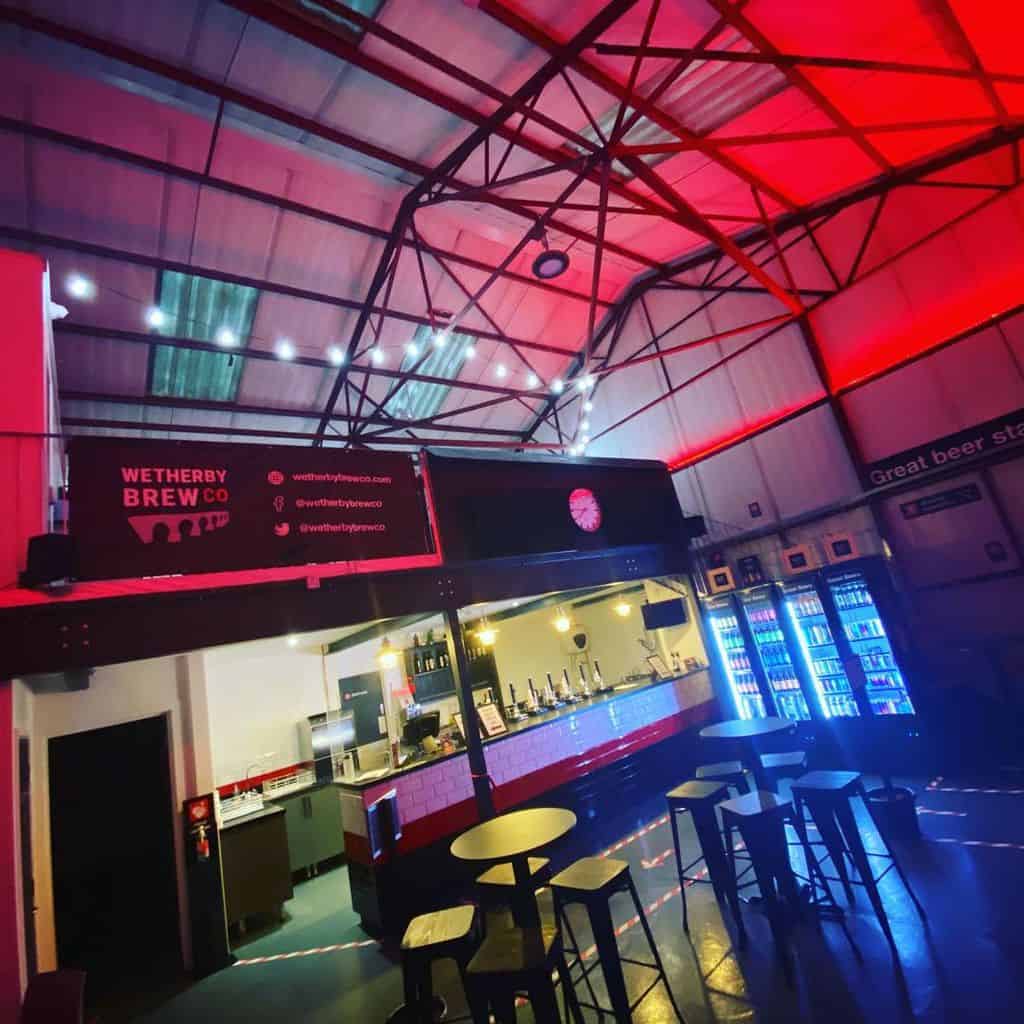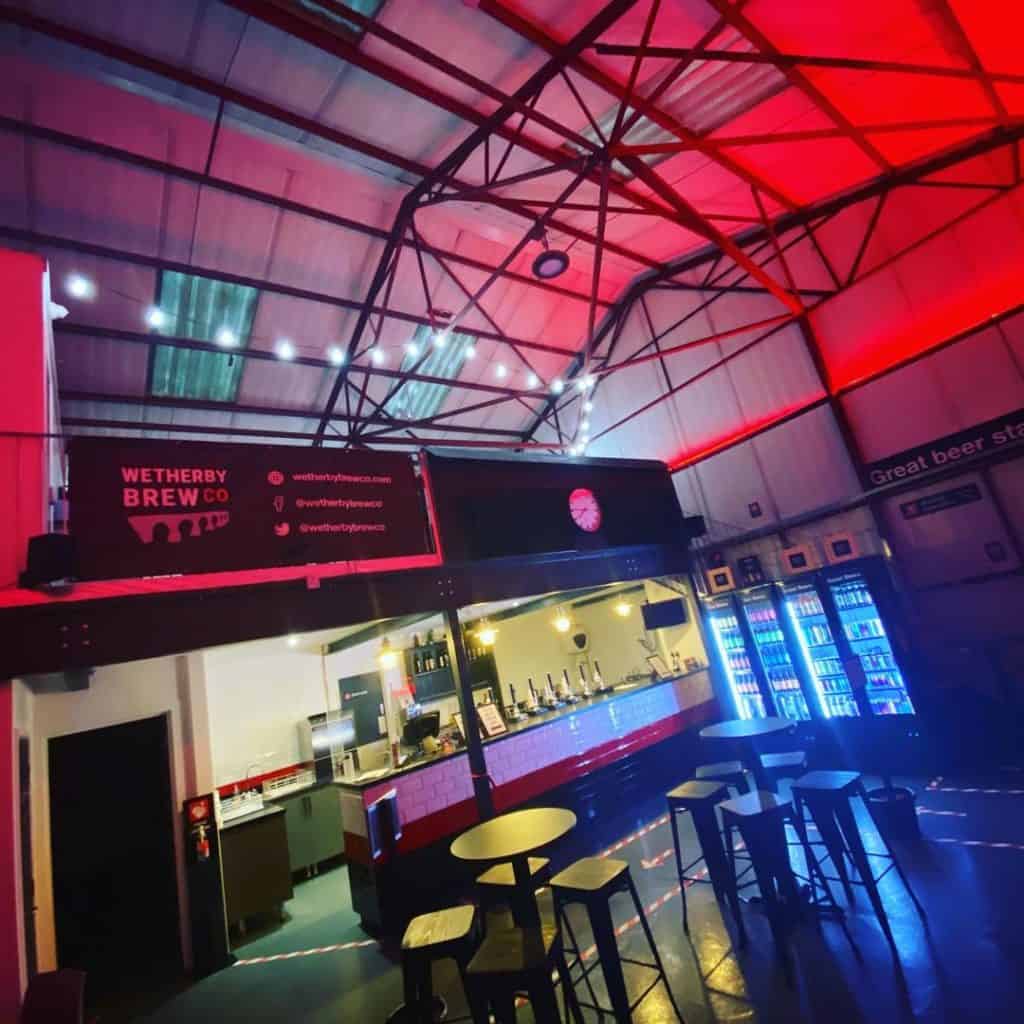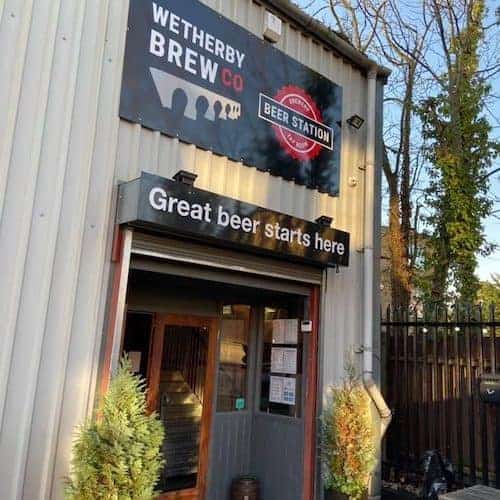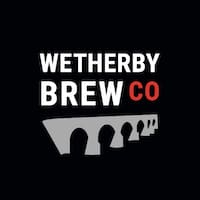 One of the finest female singer/songwriters this country has produced in years. Edwina brings together English folk, Americana and the rich northern singer/songwriter tradition to create a sound that's truly her own. Highly accomplished she's toured with such notable performers as Jools Holland, Van Morrison, Nanci Griffith and Loudon Wainwright III to name just a few.
Edwina numbers Michael Parkinson and Mike Harding among her fans and the title track of her album Pour Me A Drink was covered by Nanci Griffith who calls her 'the sweetest voice in England'. Her cover of the Randy Newman song Feels Like Home was featured in the Cameron Diaz film My Sister's Keeper and has since had over ten million plays on Spotify and over thirty million plays on YouTube.
'The sweetest voice in England. A wonderful young woman, so gifted and full of song.' Nanci Griffith
'Haunting, honeyed, solo songwriter.' The Guardian
Doors 7.00pm.
Price includes a £1.50 booking fee.
Max 6 tickets per customer.
We've prepared the information above to help you choose products online. Products and their ingredients are subject to change. Always read the label before serving or consuming the product and never rely solely on the information presented above.