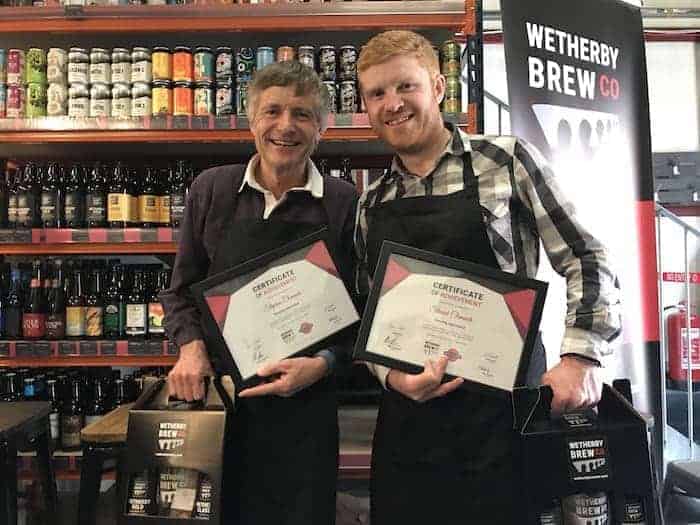 We look forward to welcoming you to the brewery for your forthcoming 'Brewing Experience' and would be grateful if you could complete the guest questionnaire below.
If you are booking on behalf of a group, please complete and submit one questionnaire for each attendee.
Should you have any questions or prefer to speak to us in person, please contact us.
Please note that fields marked with a star are mandatory.